DAY OF DIGITAL
ALL-DAY WEBINAR EVENT
Your access to unlimited industry leading speakers, sharing their knowledge to give you an advantage in the competitive digital world.
Missed Attending Day of Digital?
Not to worry! you can still attend the FREE marketing webinar!
GETTING STARTED WITH EMAIL MARKETING
Wednesday May 27th, 2020 | FREE 12:00pm – 1:00pm Eastern Time (ET)
New to Email Marketing? Want to learn how to use Constant Contact?
One of our marketing experts will present this live, guided demonstration on the tools and features inside Constant Contact's email marketing system. In this time-efficient, highly practical 1 hour session, you will learn the basics so you can get going with your own email marketing, including:
Setting up your Constant Contact account
Creating an email campaign and editing a template
Branding your emails with your logo, colors, and photos
Creating content that people want to receive and read
Importing your email list into your constant database
Getting new subscribers by adding sign-up boxes to your website and emails
Tracking and interpreting your results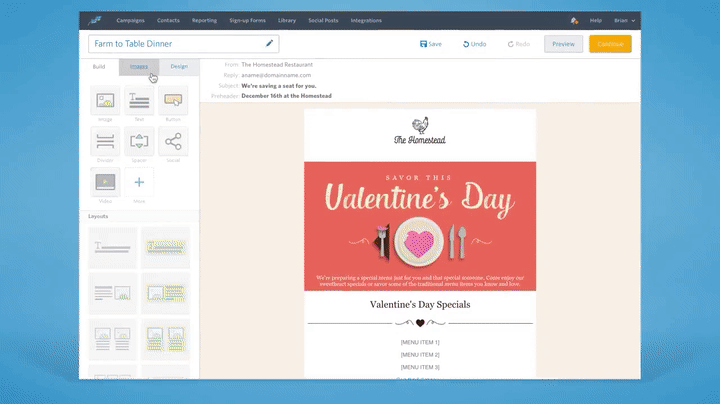 Is this webinar right for you?
This one-hour webinar is suitable for anyone new to Constant Contact, or who just wants a hand learning how to use our products. Some general knowledge of email marketing practices and concepts may be helpful.
WHY JOIN DAY OF DIGITAL?
Day of digital offers unparalleled access to leading experts in the field of Marketing and Website development.
With this access you will have the benefit of

EXPERT ADVICE
Day of Digital can help you understand the importance of digital marketing and how you can use it for your own business success.

UNLIMITED ACCESS!
Get unlimited access to all live sessions and recordings. Download the companion worksheets and view the recordings on your schedule at your pace.

Get support and connect with your peers before and during Day of Digital via our exclusive Facebook group
Convenience at your fingertips
Upon accessing each webinar, you will have the convenience of accessing content at YOUR convenience with unlimited access.
Downloadable Handouts & Worksheets
Access to All Webinars & Recordings
OUR SPEAKERS & TOPICS
Combined, our speakers will provide you with expert knowledge about today's trends on Digital Marketing
WHAT PEOPLE ARE SAYING
Read what other people have to say after experiencing a day with Day of Digital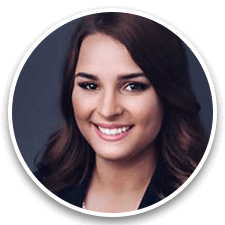 A Valuable Resource
"Webinars are a valuable resource. I was able to attend 2 of the webinars and got a lot of useful ideas from them."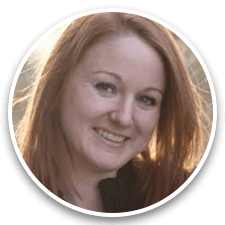 Offers Variety
"I love the variety of topics from email marketing to content marketing and website design."
Digital Communications Manager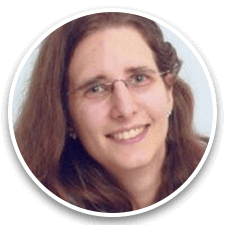 Extremely Valuable
"I wear many hats in my current position, and it is a challenge trying to keep up with the constant changes in the marketing industry, especially since we are working with a restrictive budget. These webinars are a great resource for me."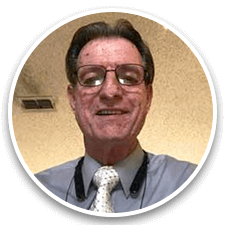 Knowledgeable & Easy
"Excellent presentations and content! The presenters were very knowledgeable and easy to understand. Access to the recordings allowed me to take tons of notes."
BE THE FIRST TO KNOW!
Wanna get the latest news on upcoming webinars? signup with our e-mail newsletter to get the latest updates on events.